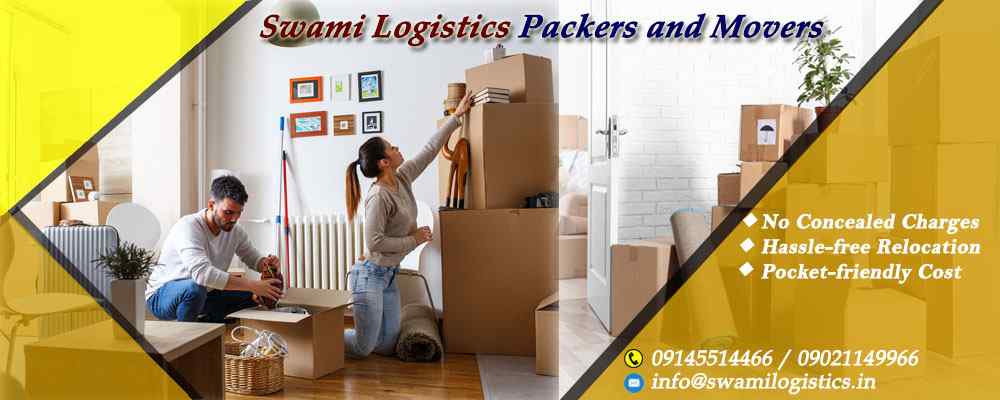 Car Relocation:
To shift from place to place means to collect and pack all the things first. Things are to be loaded for the subsequent move to transport. Everywhere, proper care is needed to avoid any harm to them. Swami Logistics Packers and Movers is the company that cares about both cases for a smooth move. From the packaging stage, we apply our skills and do so in an elegant way. We are therefore so popular in the packing and moving market. Our clients call us in any of their shifting jobs.
In the field of car relocation, Swami Logistics Packers and Movers is an eminent name. Our brand is always well-preferred when the question of relocation of cars arrives in the minds of people. We always focus on the scratch-free shifting of your expensive vehicles. Earlier we could relocate your cars in the metro cities. But now, we have upgraded us so much that in the remote areas we're doing well. It is very well known to us that for a customer a four-wheeler is a precious object. It is also a sensitive issue. Everyone can drive a car from one spot to another for a short distance move.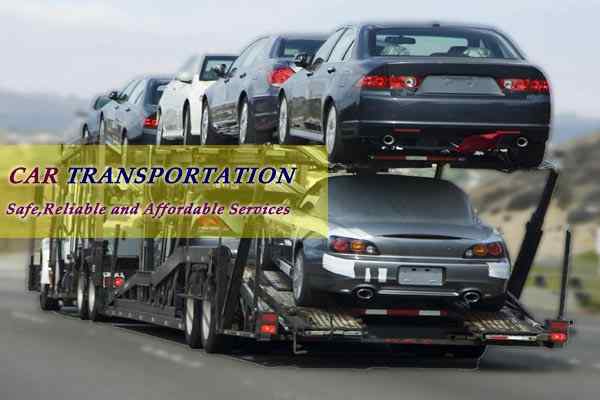 But for a distant location, they need to pack, load, and move. Swami Logistics Packers and Movers have a well-skiled professional squad. We have been highly experienced to offer safe and smooth car relocation even in closed car-containers.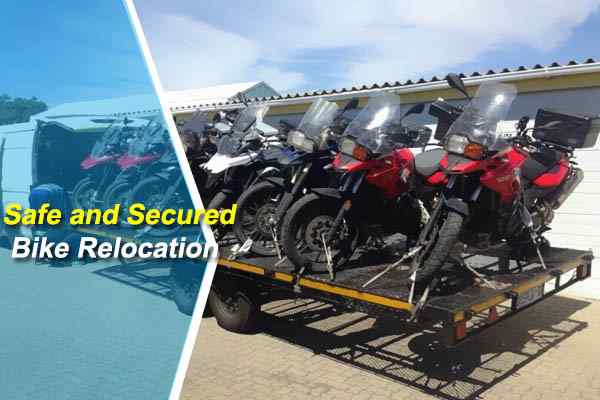 Bike Transportation:-
Swami Logistics has already proved itself in the crowd of bike Packers and Movers in India. It is also well-preferred in the need of bike relocation. Since last several years, Swami Logistics is entrusted by many in the case of bike relocation. We cover all the metro cities of India. We are now very much comfortable in the remote areas also.
We know that a two-wheeler is a valuable item to a customer as sentiment is also attached apart from its monetary value. For a short distance, anyone can drive it away, but for far they need packing, lifting and moving of the bike.
Hence while move, we take care of the bike at its utmost requirements. We have an expert team of bike packers. We use modern equipment for lifting them. Also, we use closed containers for transportation; hence we commit timely and scratch-free delivery at your doorstep.
Thus, Swami Logistics has firmly endorsed its footstep in the area of bike relocation. We serve with the moto to establish ourselves as a pioneer in the field of bike relocation.