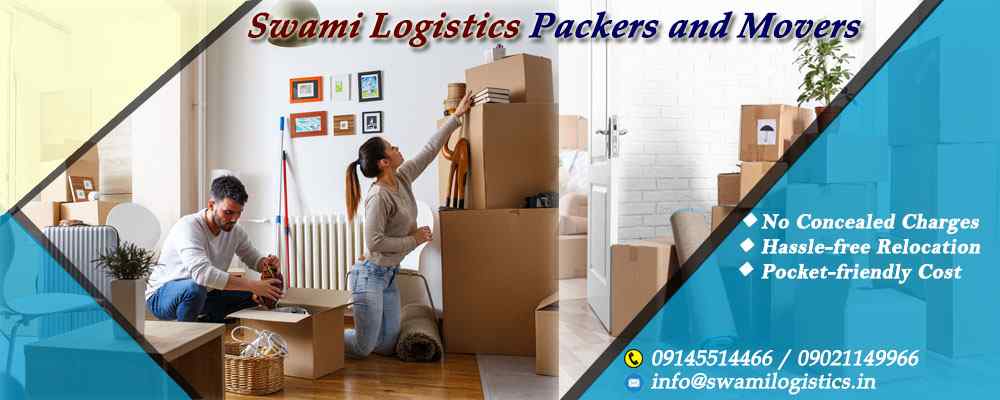 Packing and Unpacking:
To shift from place to place means to collect and pack all the things first. Things are to be loaded for the subsequent move to transport. Everywhere, proper care is needed to avoid any harm to them. Swami Logistics Packers and Movers is the company that cares about both cases for a smooth move. From the packaging stage, we apply our skills and do so in an elegant way. We are therefore so popular in the packing and moving market. Our clients call us in any of their shifting jobs.
Packaging and unpackaging have their own significant roles in any shifting process. We are always deeply involved in the issue of defense. Swami Logistics Packers and Movers use different quality packaging materials for different kinds of items. We aways use shock-absorbing articles and devices for fragile and delicate items in many cases. We also mark the packets very carefully to understand the category of articles. It helps the staff a lot when loading and unloading. They can take sufficient care about particular items. Unpackaging, like packing, is also an important skill. We unpack the items with due care as we pack the items. So, our consumers face no problem at all.