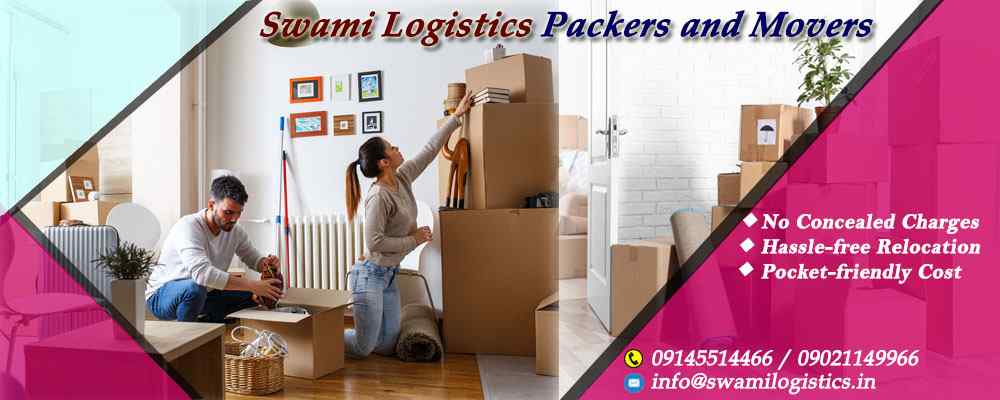 Home Relocation
To shift from place to place means to collect and pack all the things first. Things are to be loaded for the subsequent move to transport. Everywhere, proper care is needed to avoid any harm to them. Swami Logistics Packers and Movers is the company that cares about both cases for a smooth move. From the packaging stage, we apply our skills and do so in an elegant way. We are therefore so popular in the packing and moving market. Our clients call us in any of their shifting jobs.
Home relocation is like beginning your life in a new way in a new location. It's a very disturbing thing and people become tensed with such a toilsome job. Packing and moving require huge workers to make it successfu. But now it is the decade of nuclear family. Therefore, the workforce is inadequate in a family to perform such jobs. Swami Logistics Packers and Movers help to facilitate your relocation work. We offer you safe & low-cost relocation. We shift without any harm or damage. Our professional team is aways ready to take control of your moving process.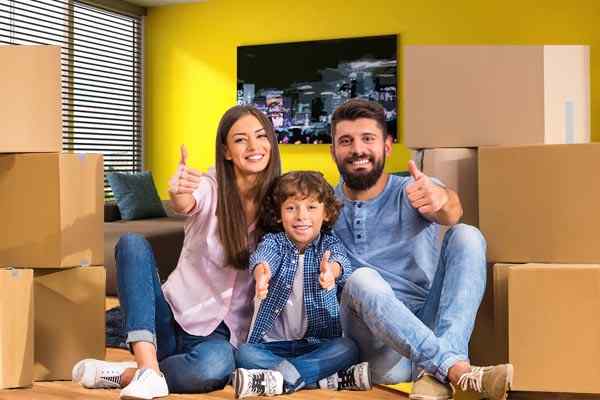 Swami Logistics Packers and Movers value the sentiments of their clients. If you need to move your items safely at a reasonable cost, think about us.